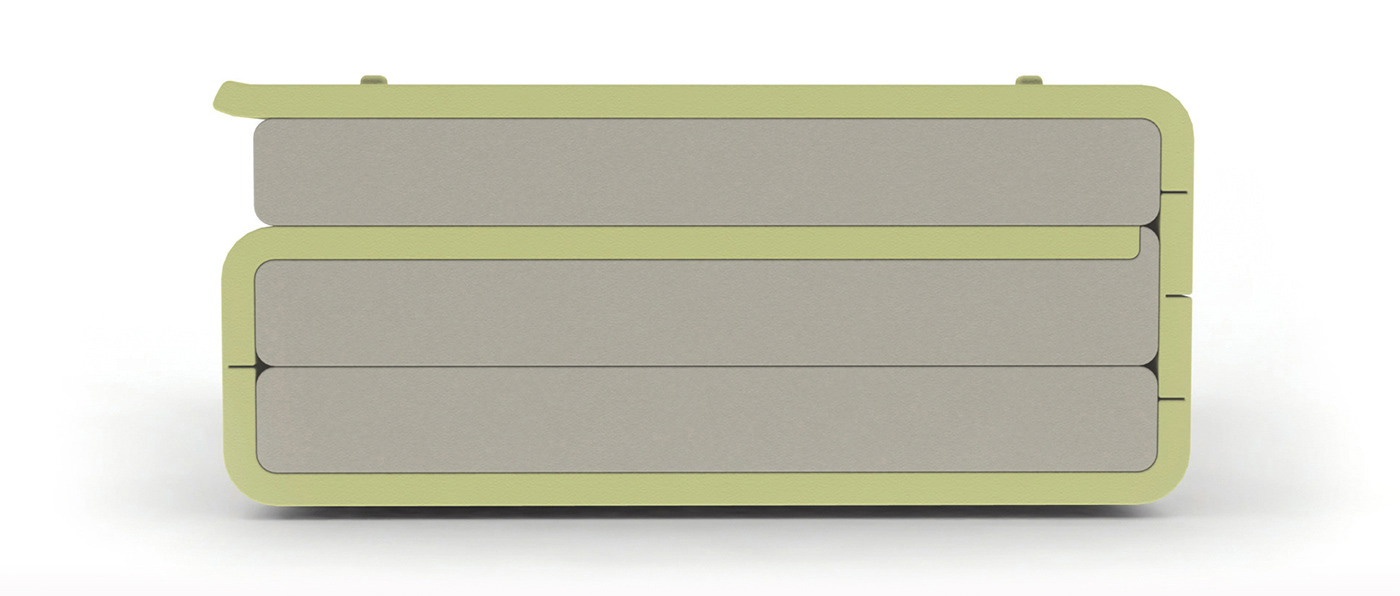 The toaster is made of 3 parts, coated by Silicone:
1.

The main central part - where the bread slice is placed.


2.

The right part - where the bread slice is toasted in a rectangular pattern (enables larger surface area for the Halva)


3

. The left part - cuts the Halva.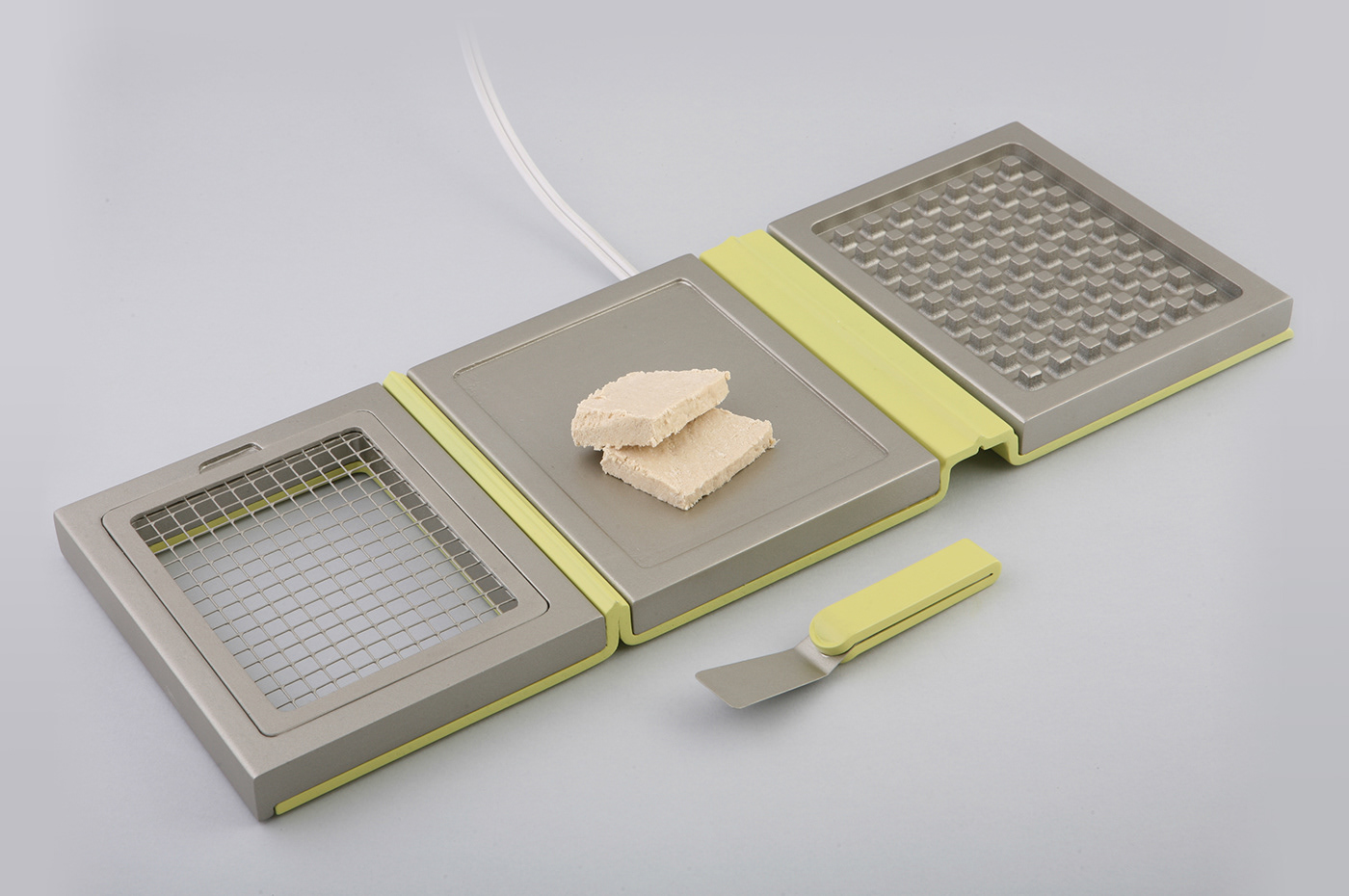 The Toaster shape is expressing a language of parts and its coating layer which enables sort of understanding of its functions. Lots of elements were taken from the world of books (such as: opening the toaster, Logo location, etc.).


The spreading spatula is relating to the finger backup location and was designed with the inspiration of industrial (painting and cooking world) spatulas, suitable for the Halva spreading requirements.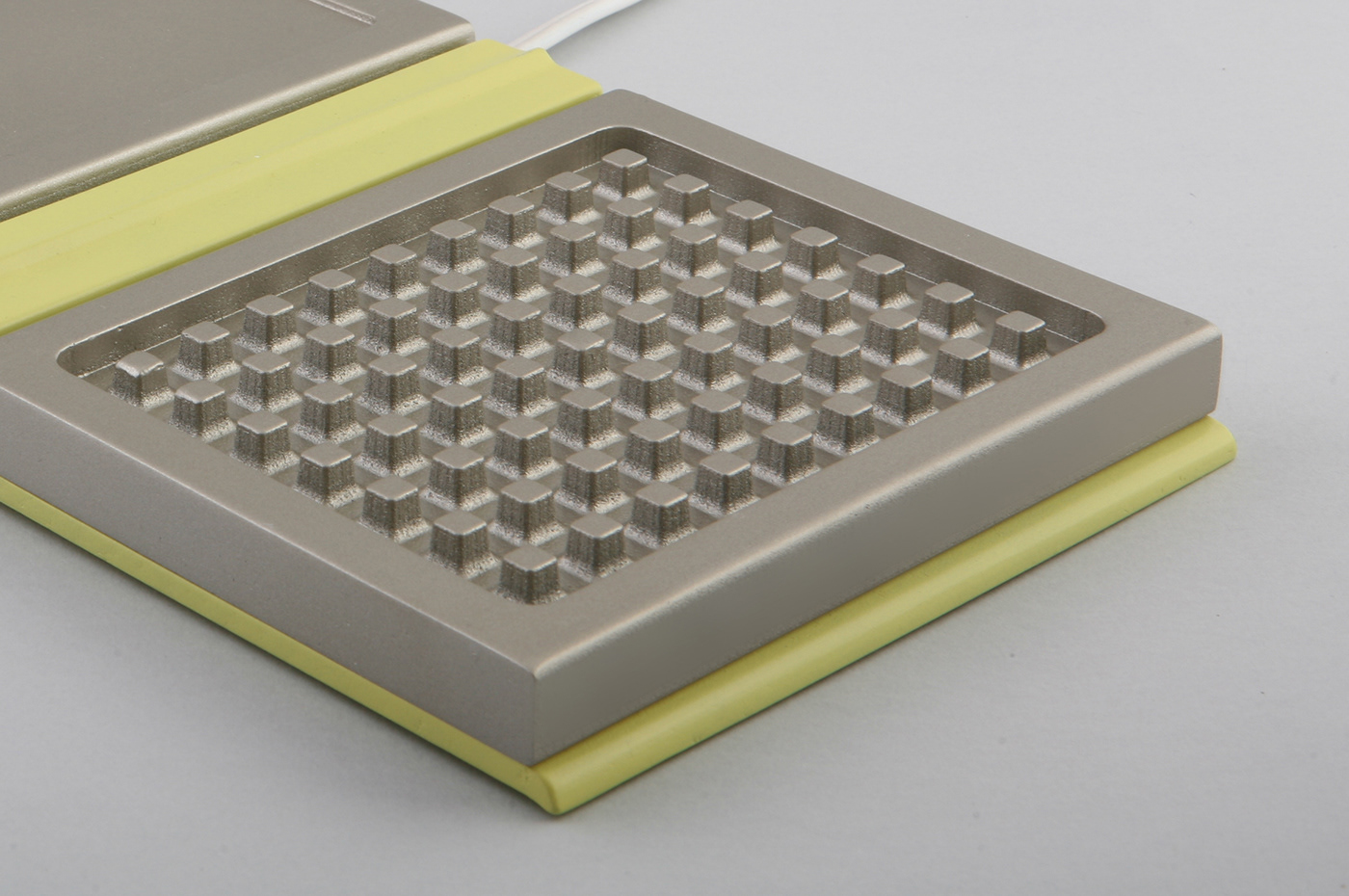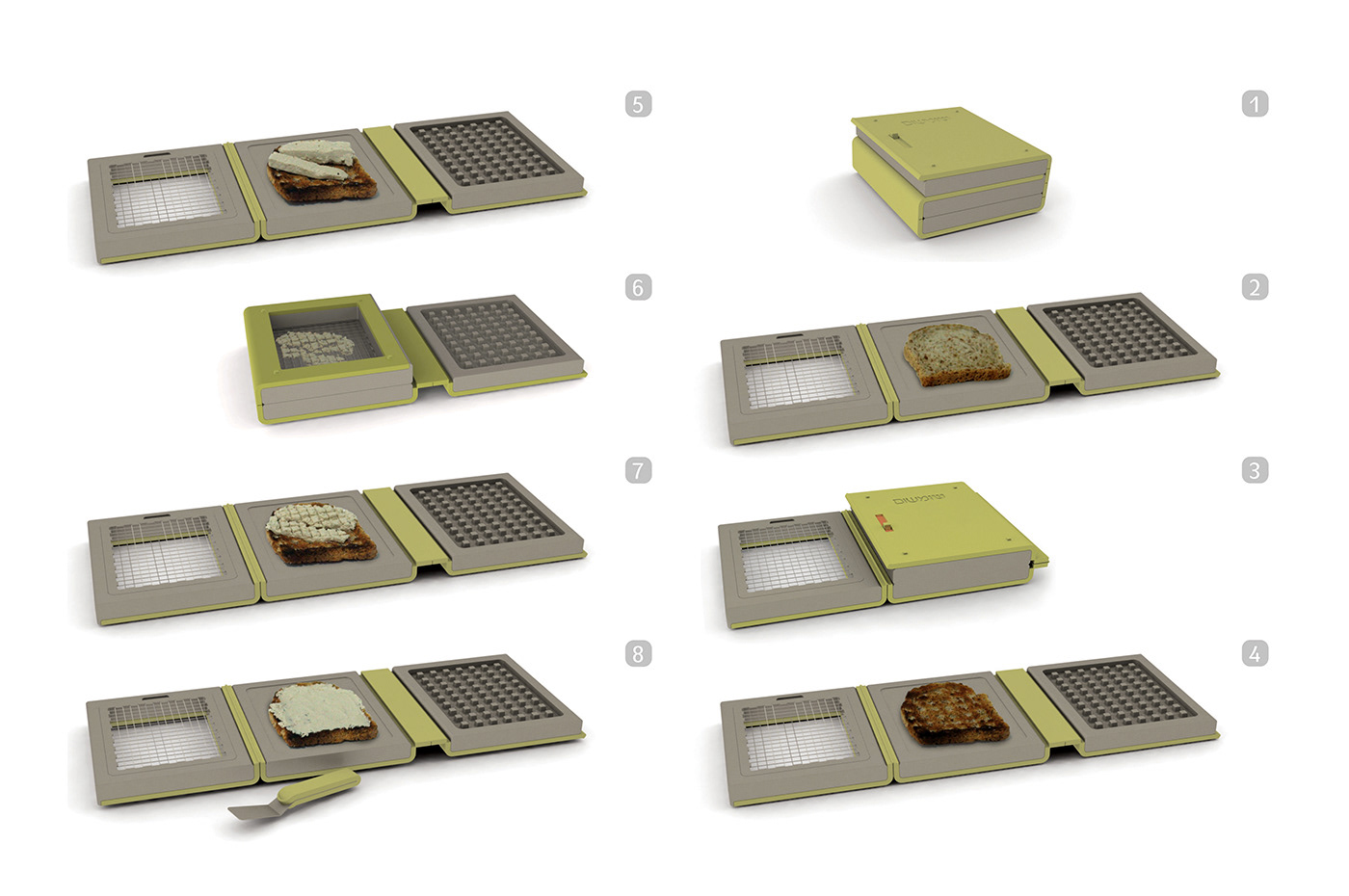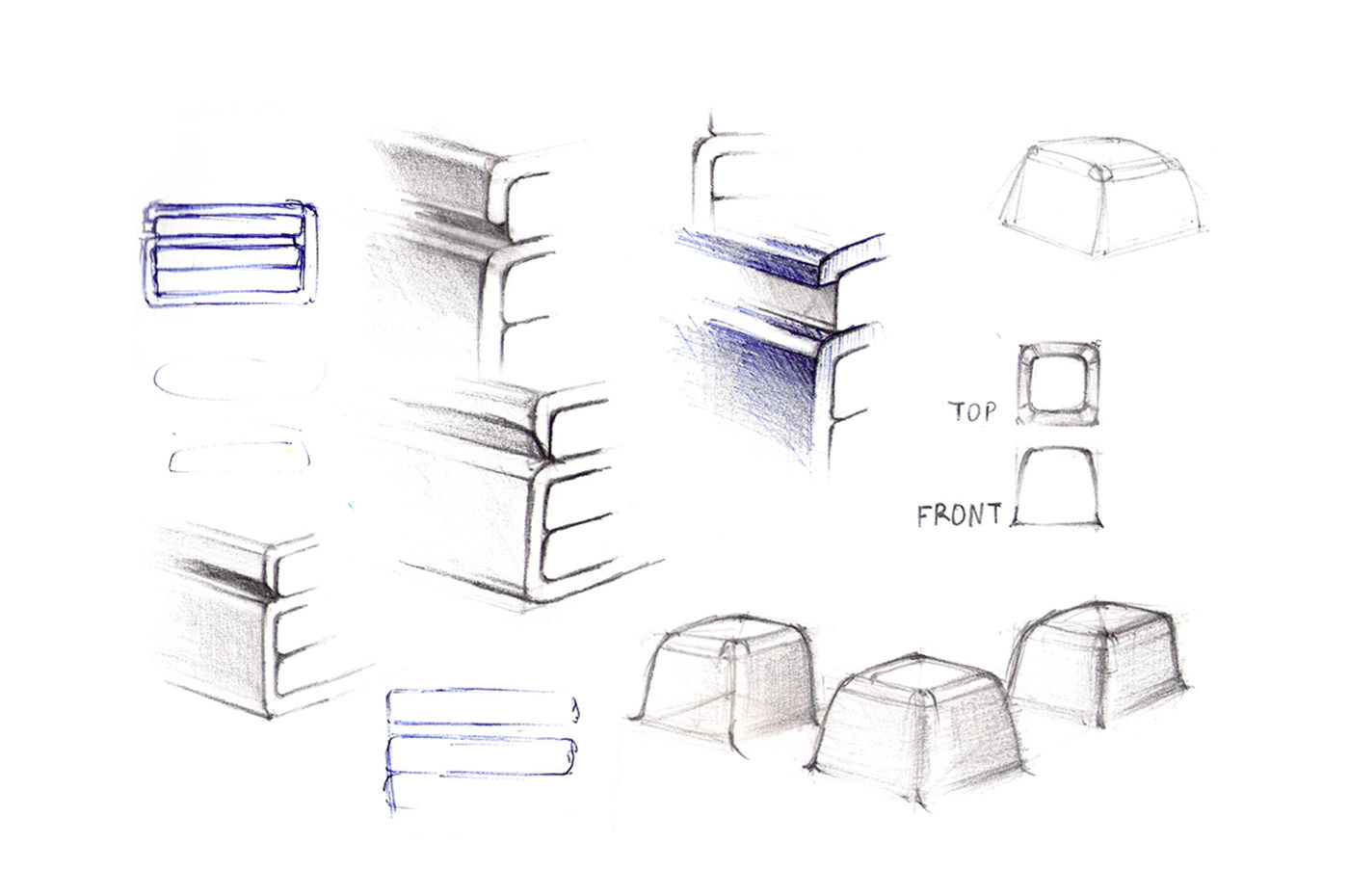 I have designed this concept project during my academic study in
Shenkar College of Design
, Israel.​​​​​​​