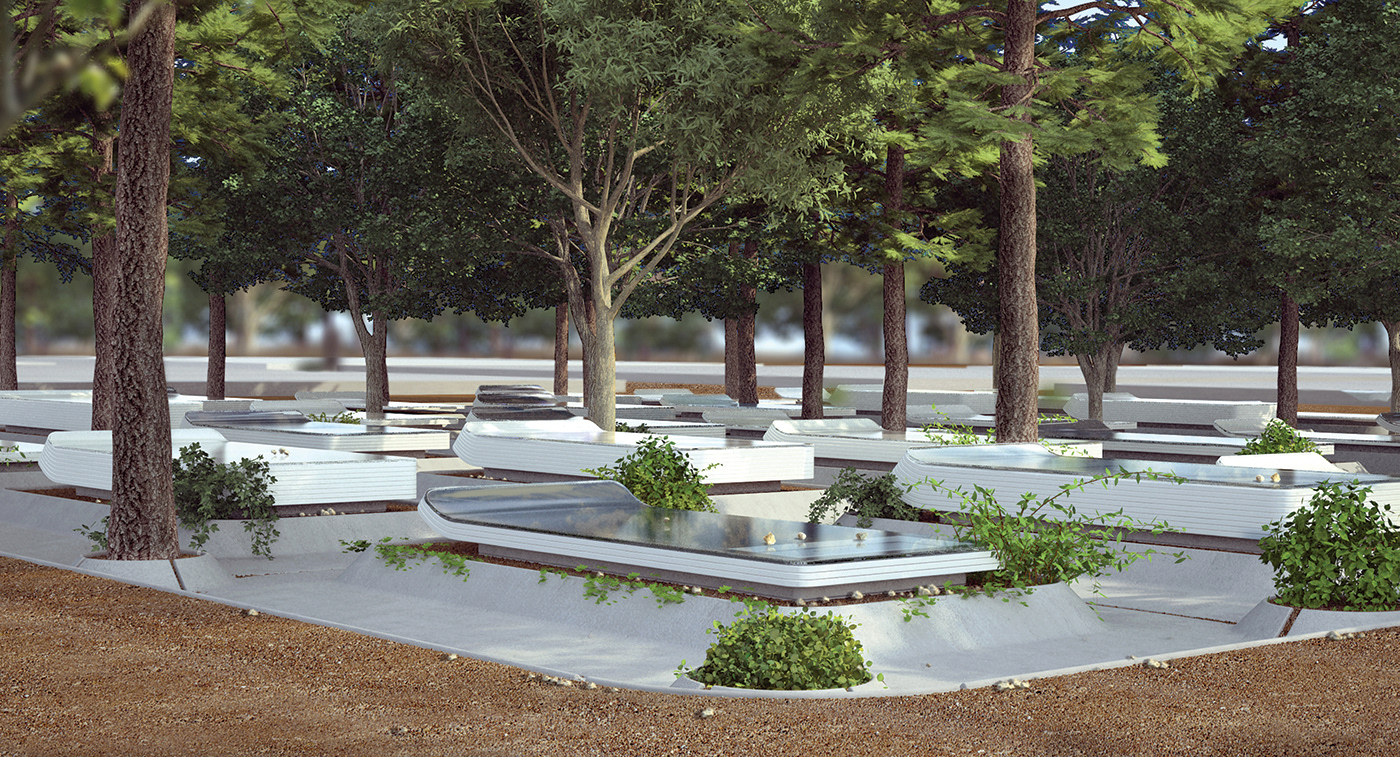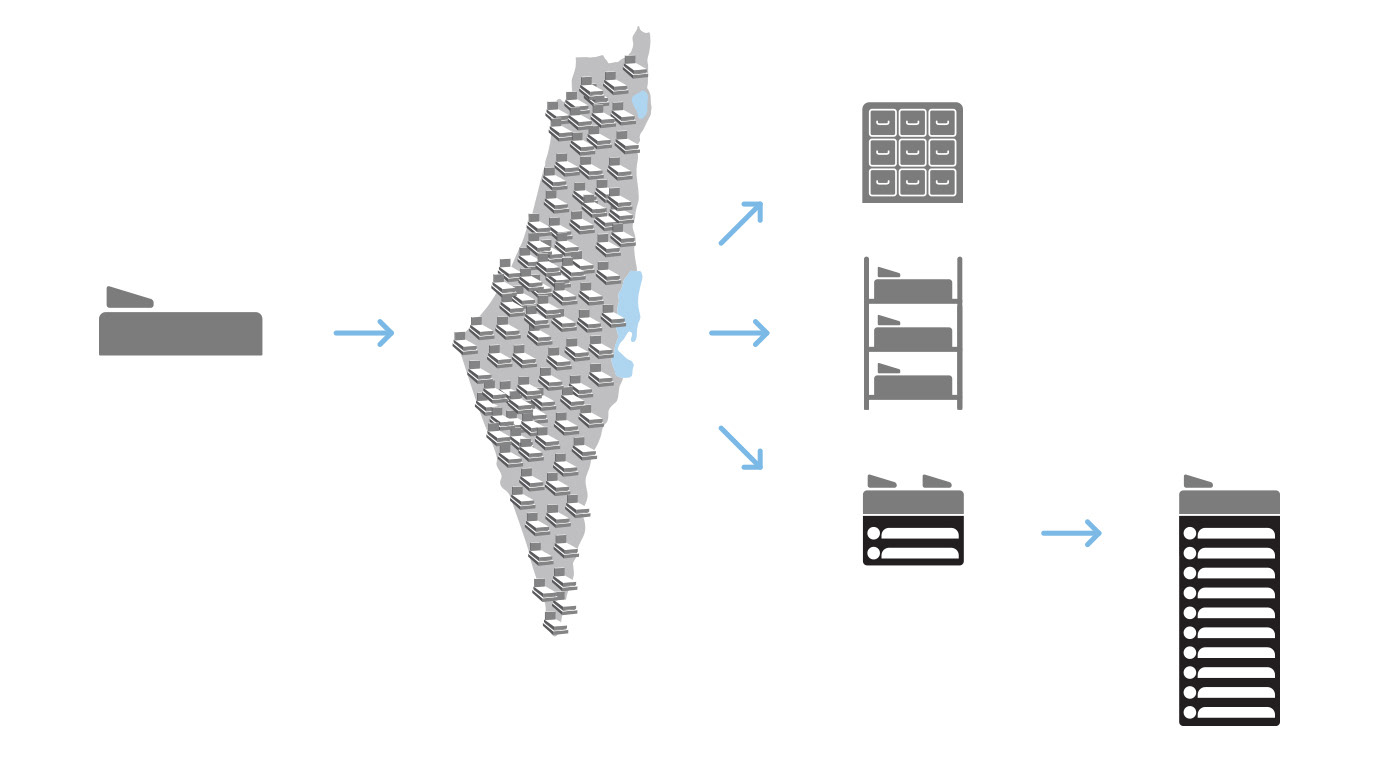 The headstone is made of layers of the Corian material, with a layer of glass and a concrete tile around them. Whenever a person passes away, a new layer of Corian is placed with the details of the deceased engraved on it. When looking into the headstone and seeing all the layers through the glass, the sky and the clouds are also reflected, symbolizing the circle of life.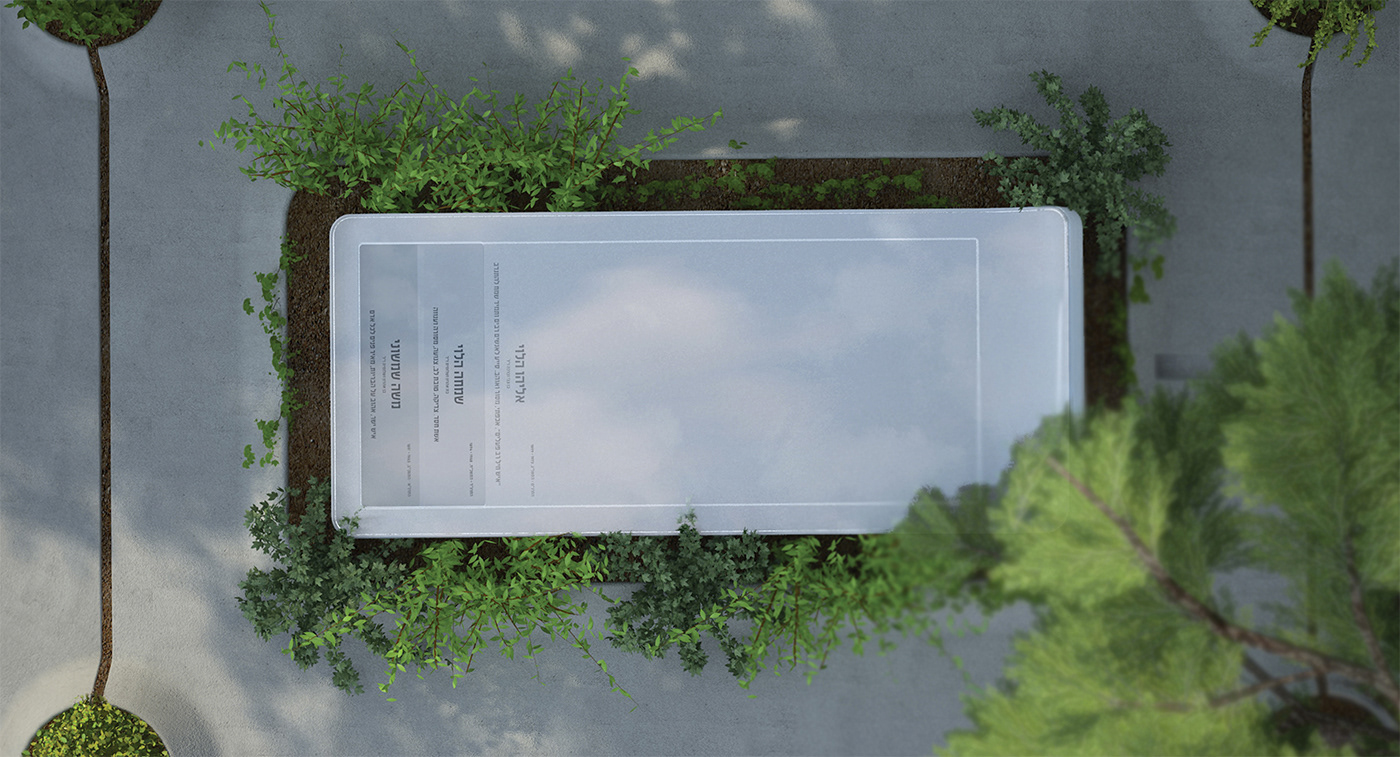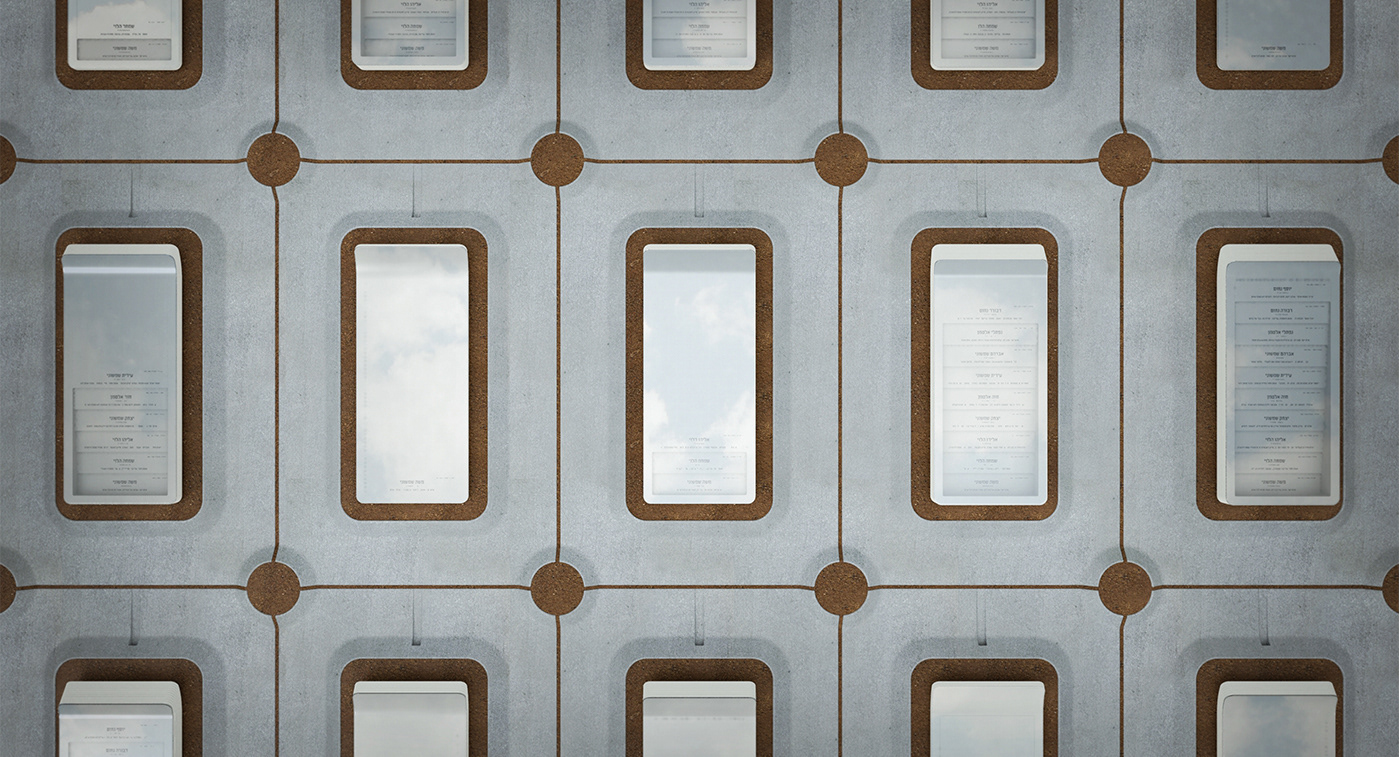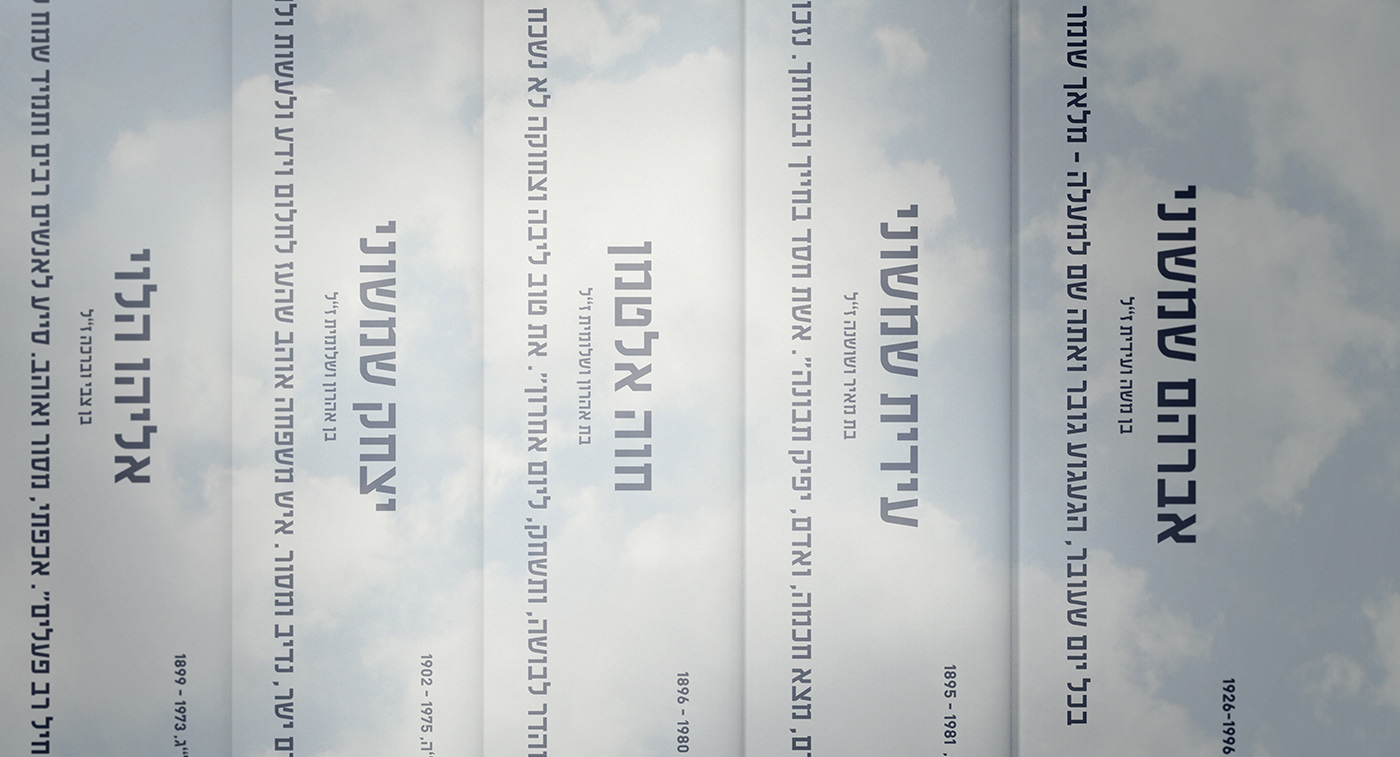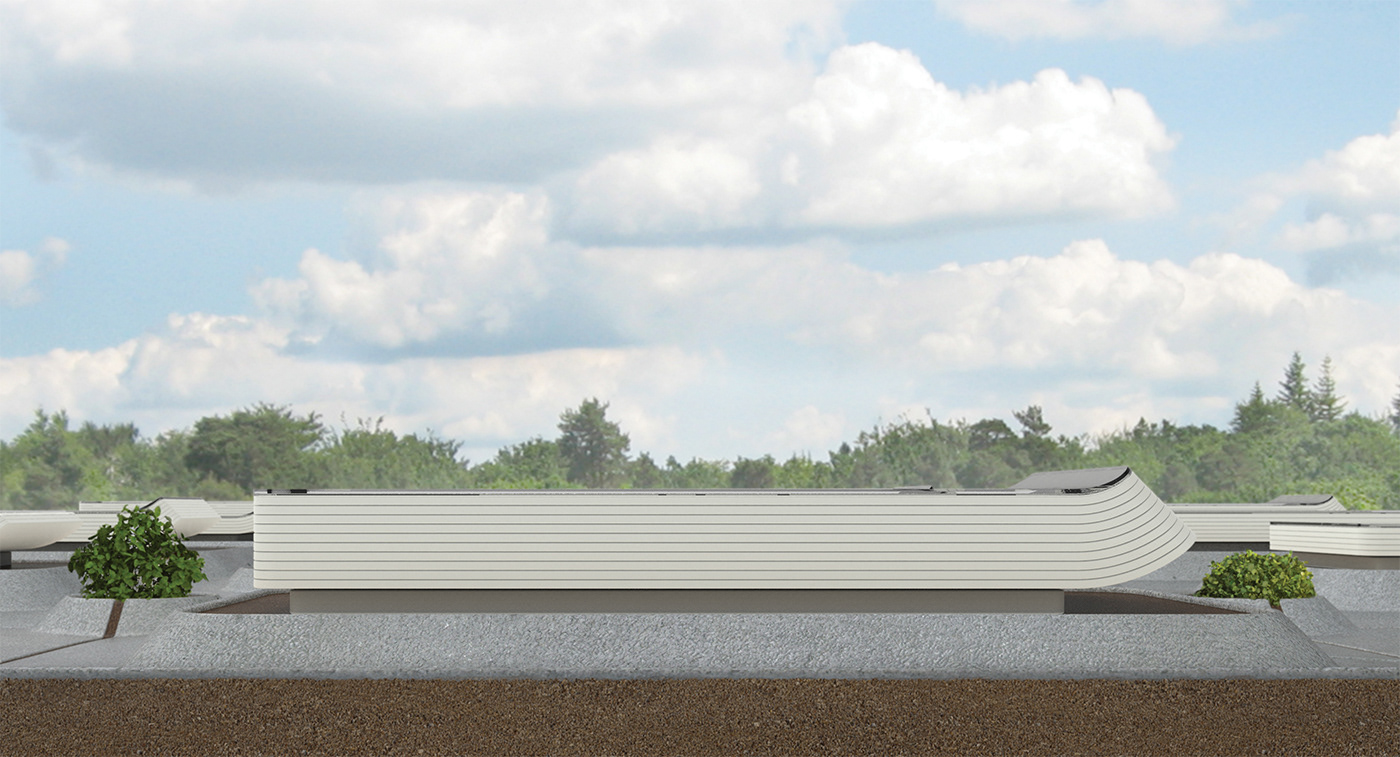 The inspiration for using layers, one for each deceased, comes from the world of geology, in which you can learn about a layer of stone by looking at its details (shape, color, location). The headstone, which is placed on the grave and is larger than it, gives a feeling of flooding. The rising of the layers to the top of the headstone refers to the "cushion" in the classical headstone.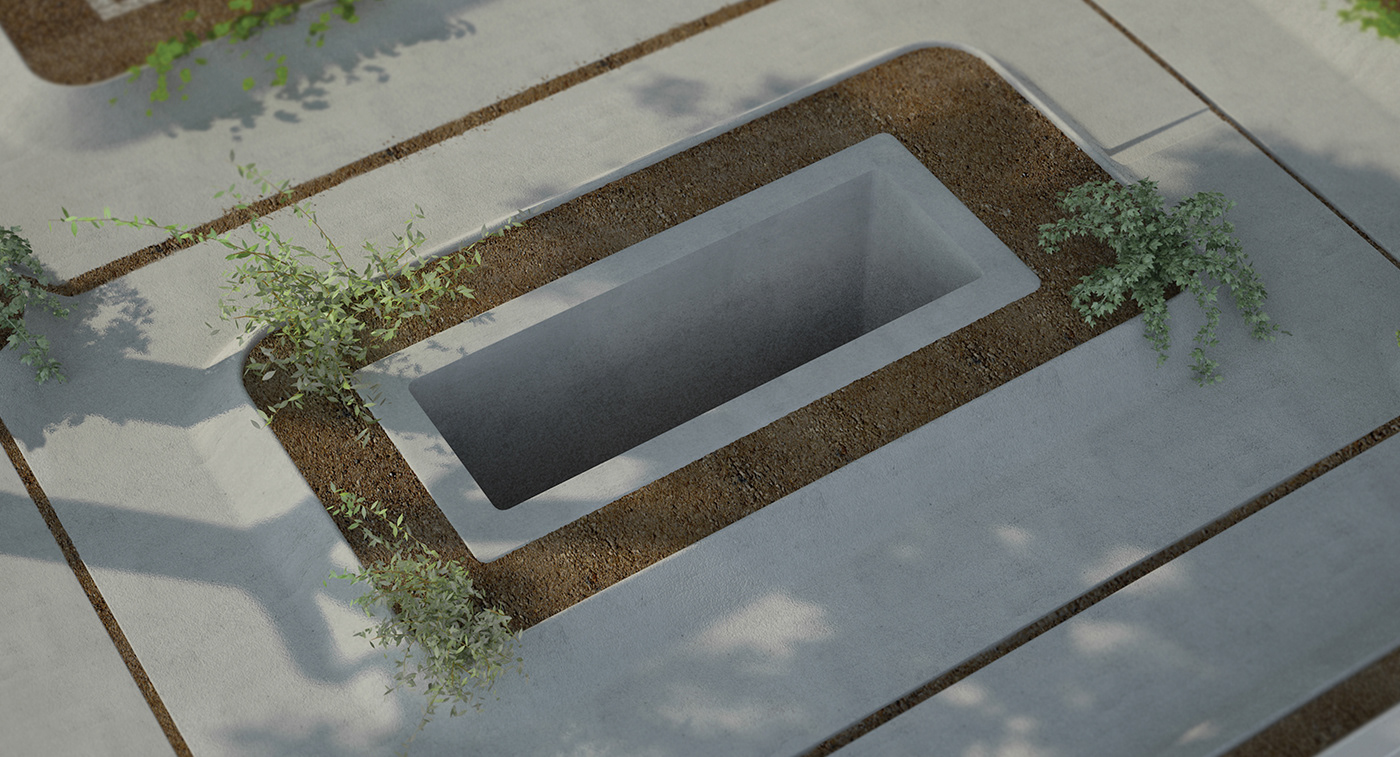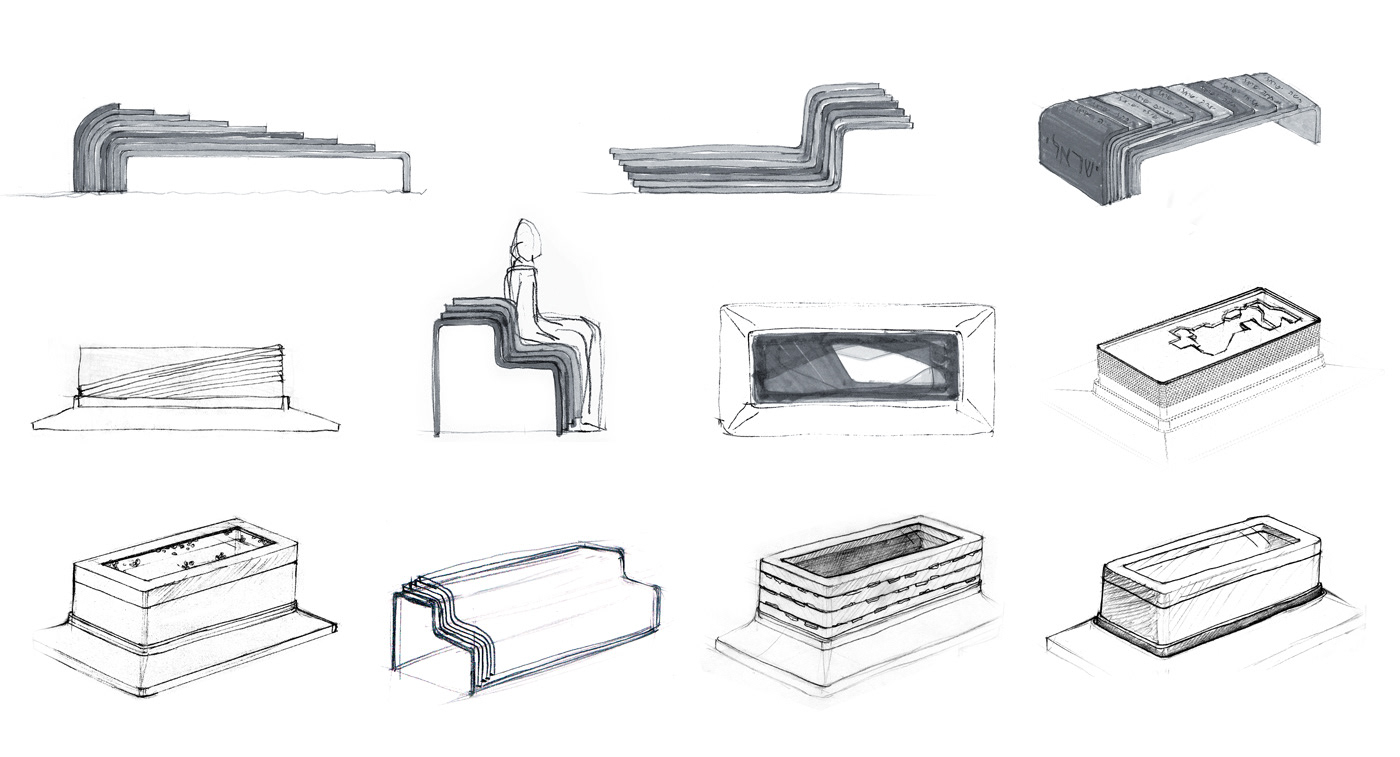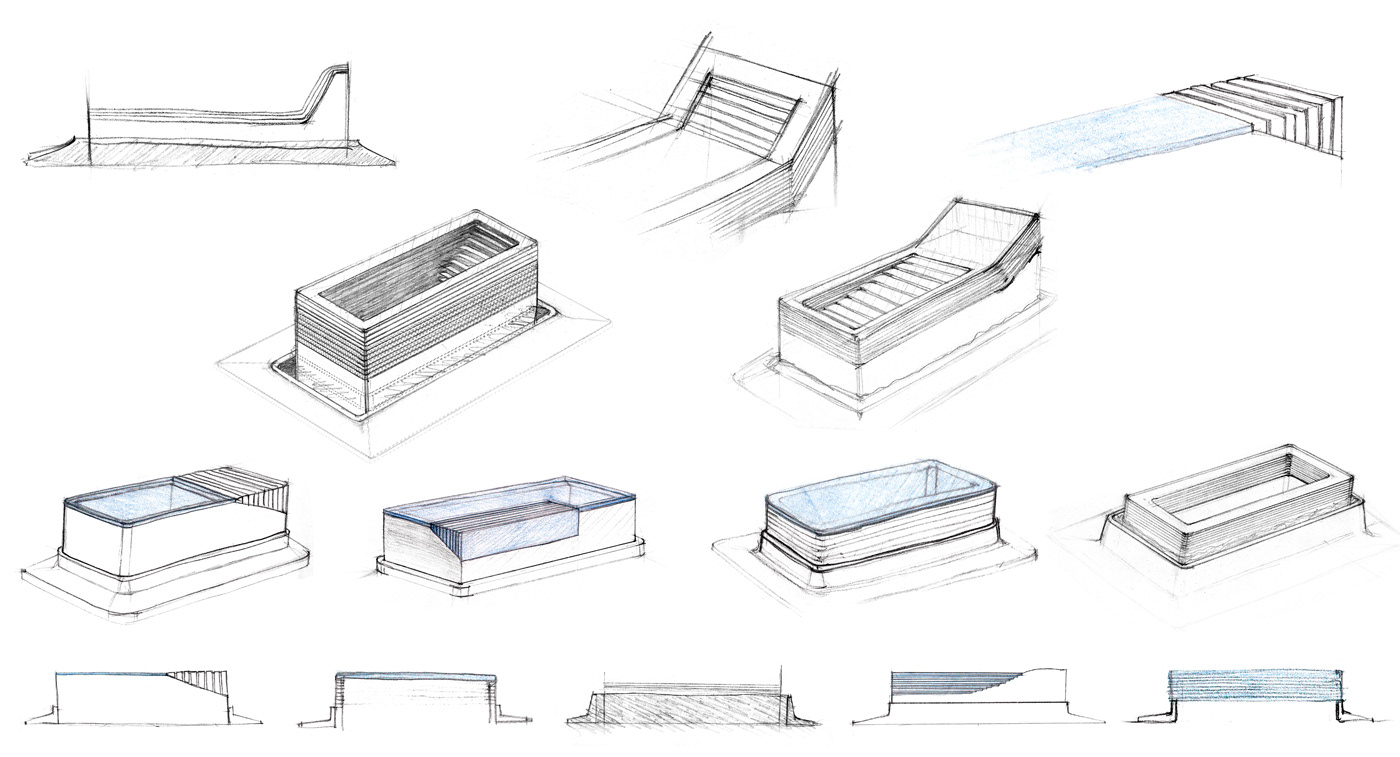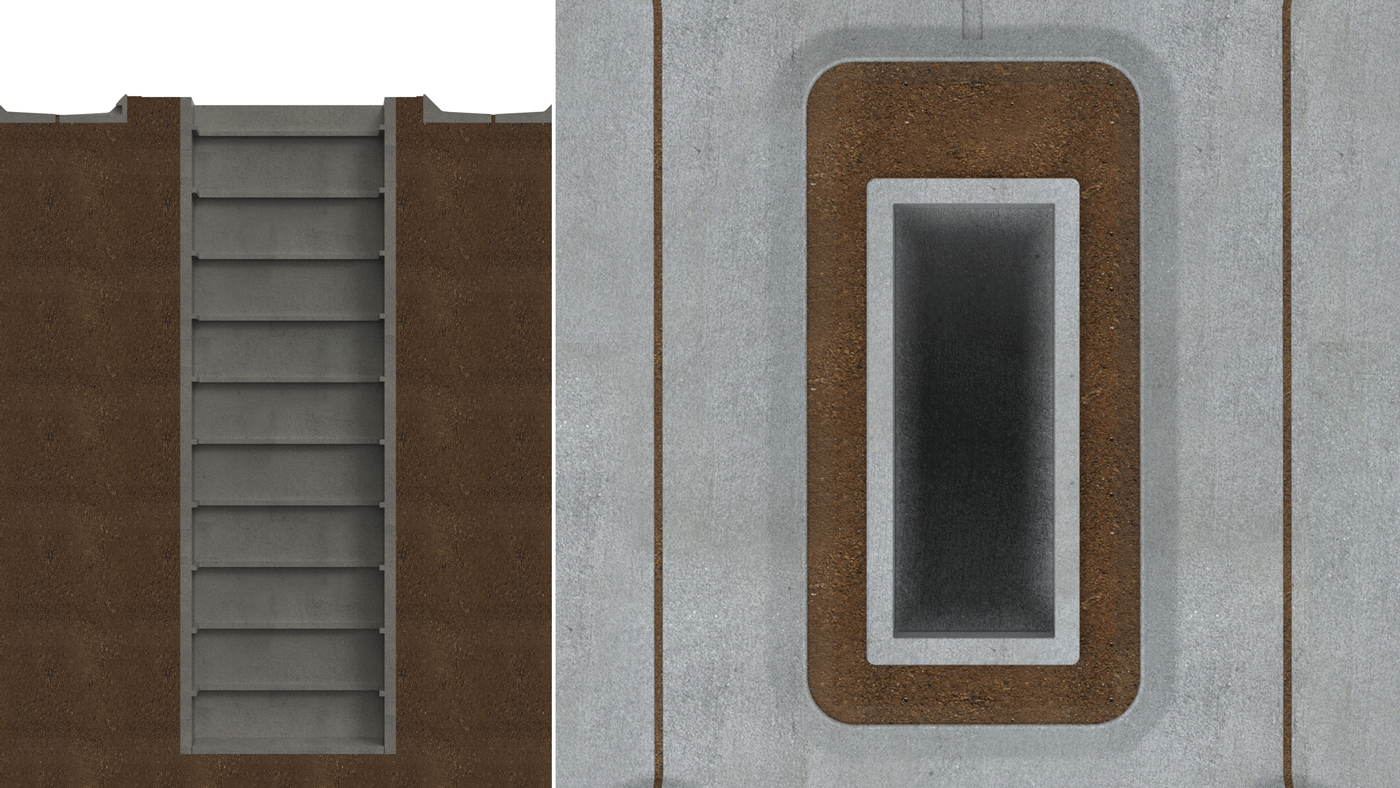 I have designed this concept project during my academic study in
Shenkar College of Design
, Israel.